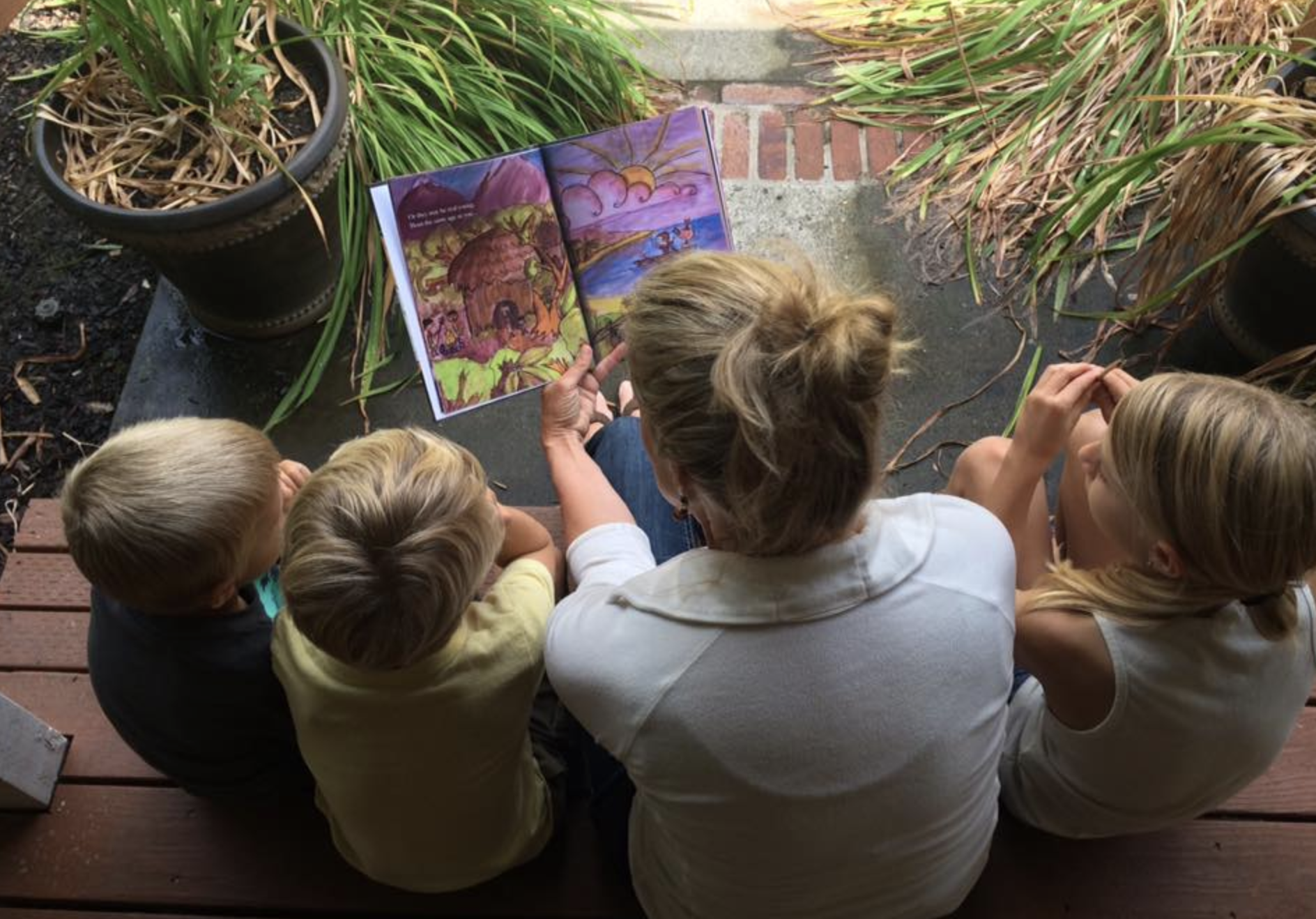 The whole world needs jesus
A book for young children
This is a delightful read-aloud book for the whole family to enjoy - with a focus on the Gospel and God's Great Commission!
A freee 15-Week study
Looking for a way for your family to join in as you take Perspectives? Or are you looking for a way to engage your whole family as you learn about the Mission's Movement?
Follow along together with the 15-week Journey Study!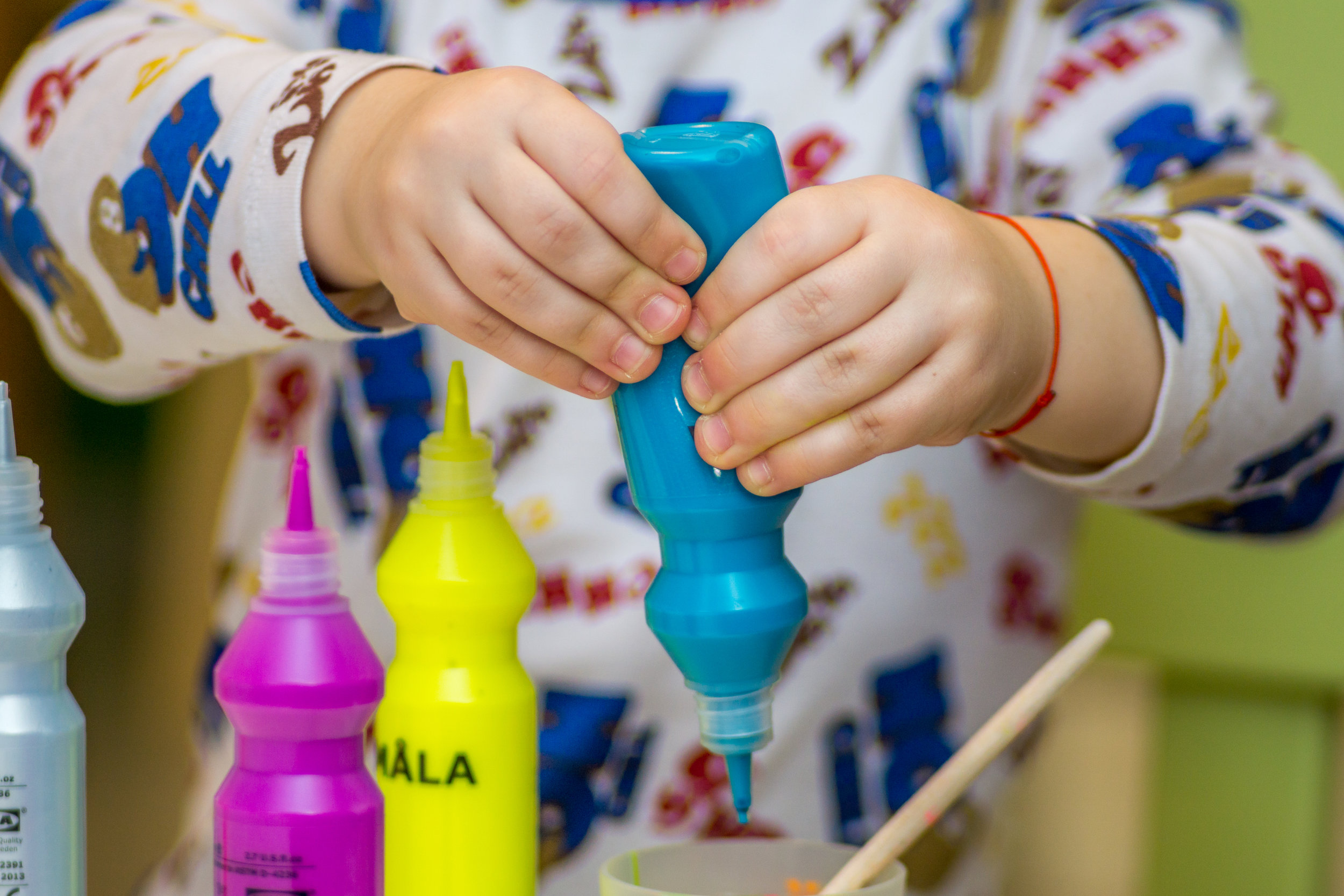 Kid's Activities
Wycliffe International, an organization that translates the Bible, has provided many resources for youth of all ages to learn about God's heart for the nations. Click below to see all of the resources.
Did you also know that October is Make A Difference Day in many mission's organizations? Download this resource to Make A Difference with the whole family!
Kid's worldviews Workbook
1. 5 Day Children's Introduction to Missions eBook
In this five page family devotional, your children will encounter five major worldviews and God's heart for the people who hold them. As a family, you'll be challenged to think through your own special place within God's story of redemption.
2. 30 Day Email Prayer Guide
Help your children see the eternal impact their voice can make. Each email introduces you and your children to a new group of people and how to pray for them.
Share what you are learning on social media!