Paula's testimony
"This trip really gave me a fresh perspective on God's love and call on my life, when I was honestly starting to get bitter and weighed down with stuff that doesn't matter. Going and giving has brought me so much joy and I can't wait to go back in October!"
I encourage anyone looking to gain a new perspective and encounter God more deeply to also sign up for a mission trip. It will impact your life!"
Sign Up For A Mission Trip
Build a team with others
Do you feel God stirring in you to go overseas long term for the sake of the Gospel? Start now by building a team of others to pray and consider going long-term as well. Take your next step and reach out to Bryan at missions@sscommunitychurch.com for more resources and sending organizations to help facilitate this call.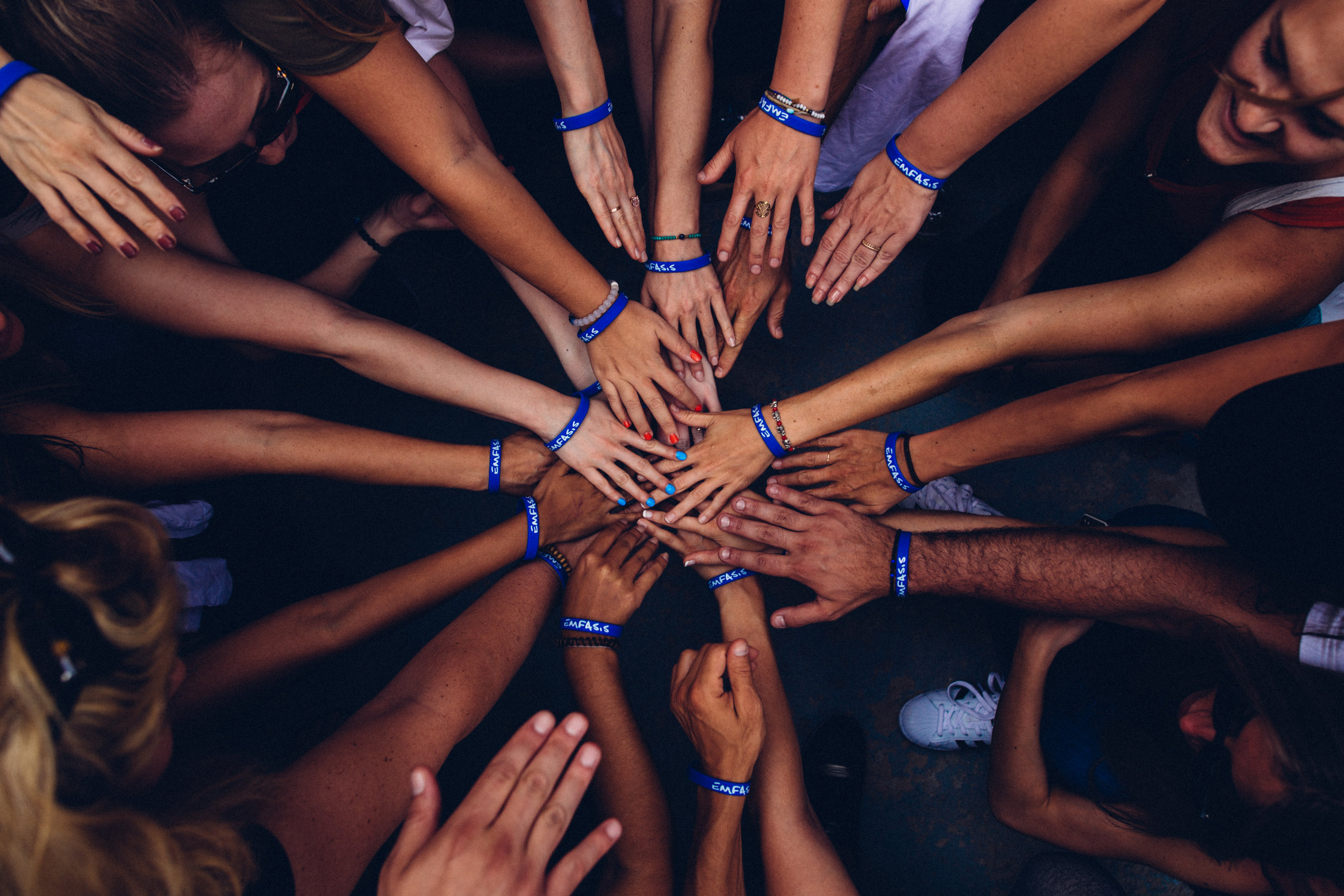 do you want to volunteer?
Community Church partners with many local, national, and international organizations to reach our community and our world. Many of our partners are meeting felt needs in our community. There are ministries helping single moms, those experiencing homelessness, people recovering from addiction, and even children's ministries. There is something for everyone!
Find a way to get involved today!